Posted by Nick Yorke Edgell on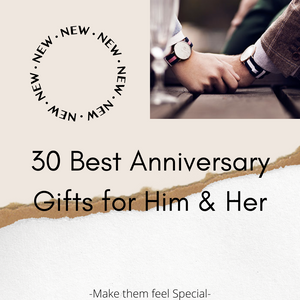 30 Best Anniversary Gift Ideas for Him & Her. The complete list with all the information you need to make a decision and answeres to questions you were struggling to find an answer for.
Posted by Nick Yorke Edgell on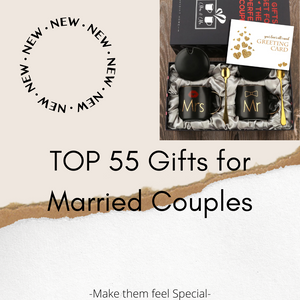 Celebrate the journey of love with our curated list of 55 exceptional gifts for wedded couples. From timeless keepsakes like personalized photo frames and engraved champagne flutes to practical yet elegant options like luxurious beddings and smart home devices, we've got the perfect presents to suit every couple's style and taste. Pamper them with relaxing spa sets, indoor sky diving, hot air balloon rides and more! Embrace their passions with adventure-filled getaways or beautifully crafted jewelry. Whether they crave adventure, relaxation, or heartfelt tokens, our diverse selection ensures you'll find a gift that symbolizes the enduring bond of their union.
Posted by Geramie Bruno on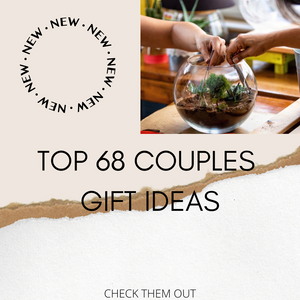 We have complied the top 68 Best Couples Gifts Ideas For Anniversaries, Valentines Day, Christmas and More events.